MY REPORT OF INTERNSHIP
Academic year 2015/2016
Athénée Royal of SAINT GHISLAIN [B]
Lycée DANTON [FR]  
 My report of internship from November 30th to December 18th, 2015 

Laure FRANGNE 
I made an internship in sewing. The store is named Devianne. It is in Family village in Limoges. I spent 3 weeks over there.
I also made a little customering in the store on the level of fitting rooms but I do not like. I was in final improvements workshop.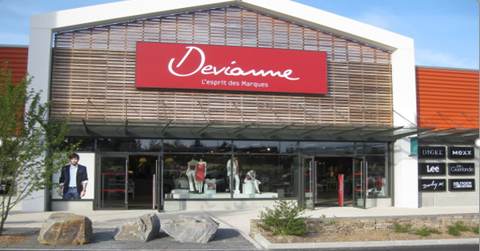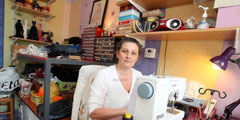 Laurie POMPEE
I made an internship of sewing in Périgueux. The person in charge of the store makes custom-tailored alterations and also wedding dresses and evening gowns. I helped to make the wedding dress and parts of study. I posed a 2 meters zipper.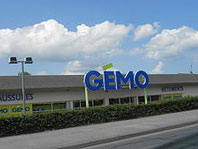 Houaria BELHADJI
I made 4 weeks of internship in Gémo with an incredible team. I did housework, marketing, new stock and the preparations of promotions. A rather interesting internship as a whole. There is always something to do, we are never bored considering it is a big store.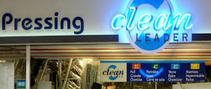 Atika MENECEUR
I made my internship into the steam pressing of Carrefour with very nice people. I learned very much things such as for example ironing of shirts, trousers and hanging of clothing.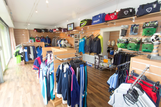 Amélie DUVERT
I made my internship in the sale of collective sport clothing. I was there during 3 weeks. My boss was very nice and kind.
I accommodated customers and I helped them to find their happiness or I informed them.